Book an appointment at the My Clinic Riga
Book an appointment
Monday, Tuesday, Friday
9:00 - 19:00
Wednesday, Thursday
9:00 - 17:00

Our doctors at Rīga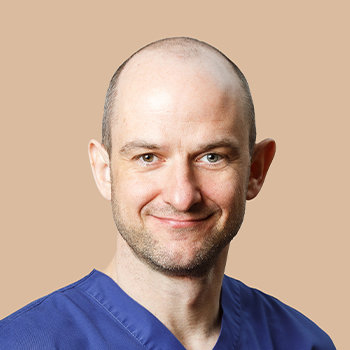 MD Maris Arajs
GYNECOLOGIST - OBSTETRICIAN
Dr. Arajs is an expert in infertility treatment with more than 10 years of experience, the founder and medical manager of "My Clinic Riga".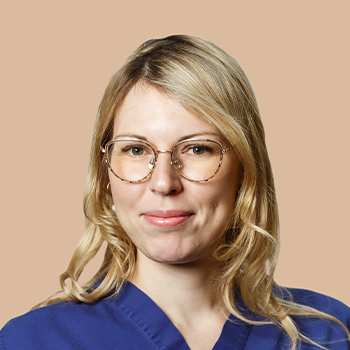 MD Natalija Berza
GYNECOLOGIST - OBSTETRICIAN
Dr. Bērza - a doctor of the new generation. Patients love Dr. Bērza due to her friendly, professional approach to gynecological issues.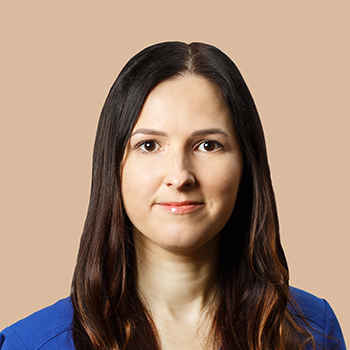 MD Alise Vigule
GYNECOLOGIST – OBSTETRICIAN
Dr. Vigule - a doctor of the new generation. Specializes in gynecological diseases, their diagnosis and treatment, incl. infertility in relation to gynecological endocrinology.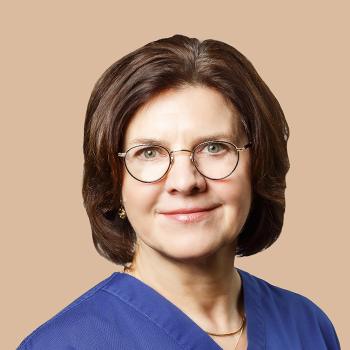 MD Modrite Kraujina
Gynecologist - obstetrician
Dr. Kraujina is a gynecologist with more than 30 years of experience. She provides expert care for a variety of gynecological issues, as well as on issues related to infertility treatment.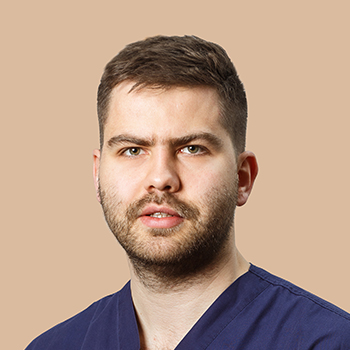 MD Pēteris Bierands
UROLOGIST
Dr. P. Bierands - a new generation urologist with international education, calm and pleasant in communication with patients.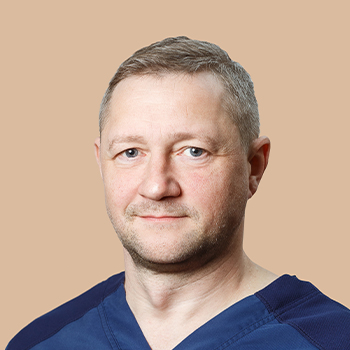 MD Pēteris Vaganovs
UROLOGIST
Dr. P. Vaganovs - highly experienced urologist. Specializes in all medical procedures related to urology.
Your request has been correctly sent
Sorry, your request could not be sent.
Make an appointment at the My Clinic Riga using the form
If you want to make an appointment for specific hours or wish to see a specific doctor, please provide this information below. We will contact you.